Cerise Doree Pastry & Cafe
Producing cakes of high standards
I would like to thank you for my birthday cake of yesterday... I ate the best red velvet and the cake was sooo pretty thank you once again!
Such a beautiful cake! It was really tasty beyond expectations. Best cake I've ever eaten. Guests really appreciated for such a tasty cake. Success achieved. Thanks so much.
Thank u so much for the birthday cake, it was exactly the same as I ordered, I am extremely happy everyone was amazed by the work done and the taste was fantastic.... really soft and very yummy, all my family loves the pistachio cake! I will surely order my future cakes with you! Highly recommend your bakery to everyone!
The cake is super nice!! I just love its texture and the richness of the choco in every bite! It's simply awesome ma sha allah! I've had tons of choco cake But never like this one! U shall remain my favourite! N not having to say U got urself other fans of Yr cake!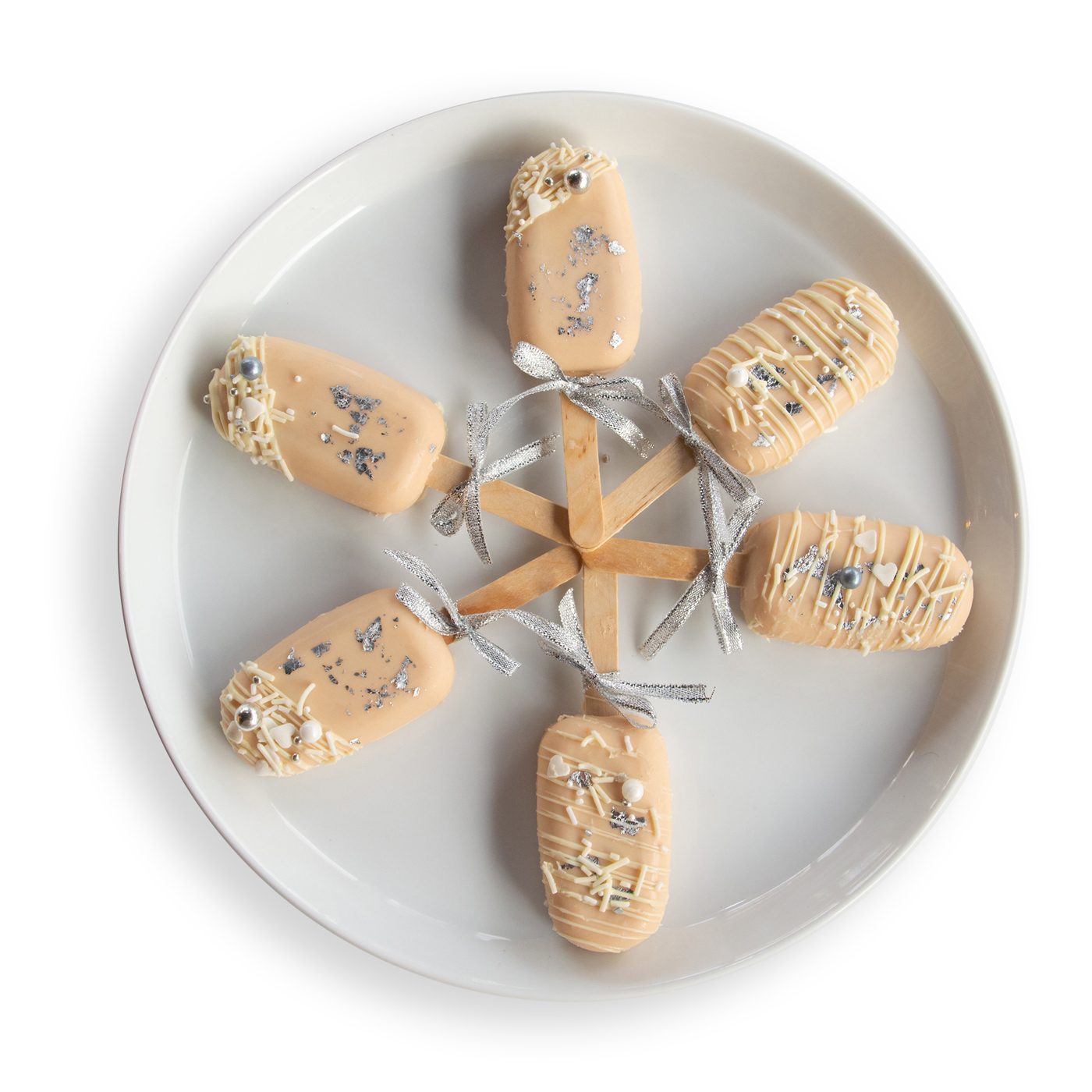 Our specialities
Small cakes
We produce delicious small cakes that you can enjoy for tea time or whenever you need a break. Small cakes include  Tartes, Cup cakes, Mille feuilles, Mini operas, Tiramissus, Swiss Rolls, Baklavas, Napolitaines and endless other items!
Event & Party cakes
We can produce cakes with any type of designs or theme for your small or big events. Check our gallery for some of our creations.
Pastries
Our pastries include traditional Mauritian "Feuillete" & "Pate" and also Croissant. The pastries varies with chicken/fish curry, custard, banana or cheese.
Packaging & Combo Box
Our combo boxes are popular for engagements. They include various small cakes that you can customise and are carefully arranged with natural flowers.
F
r
a
n
c
h
e
m
e
n
t
,
m
a
c
h
è
r
e
,
c
'
e
s
t
l
e
c
a
d
e
t
d
e
m
e
s
s
o
u
c
i
s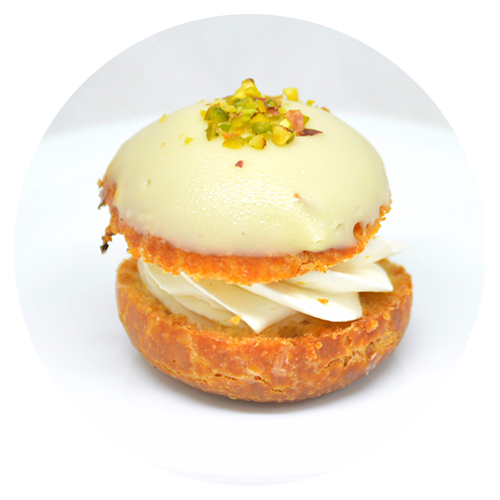 Choux with white chocolate Topping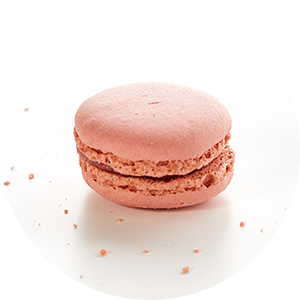 Available in Vanilla, Chocolate, Almond, Pistachio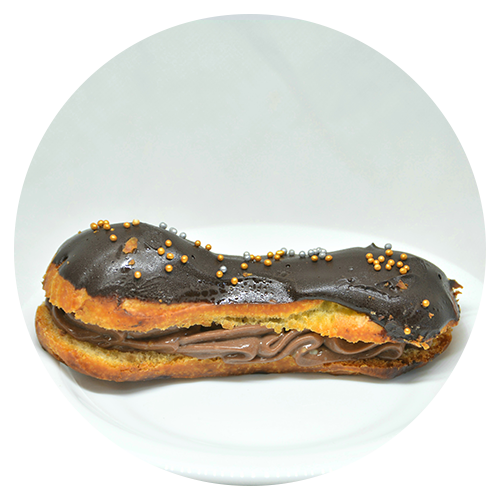 Eclair with chocolate topping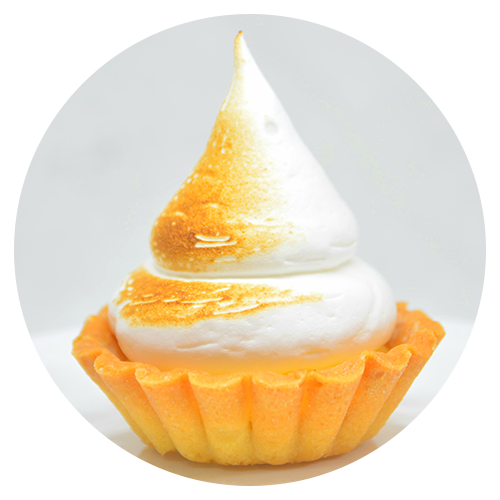 Tarte Meringue Lemon with a sour taste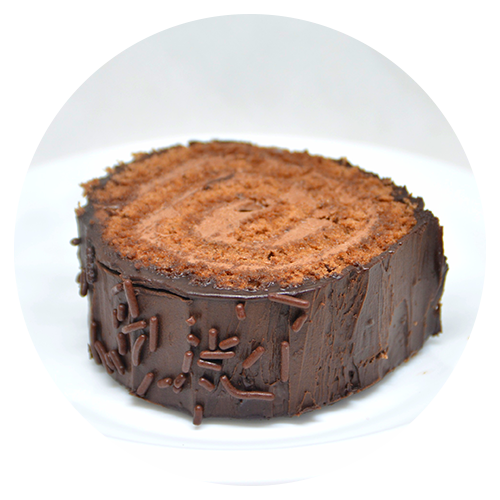 Available in Vanilla flavour with strawberry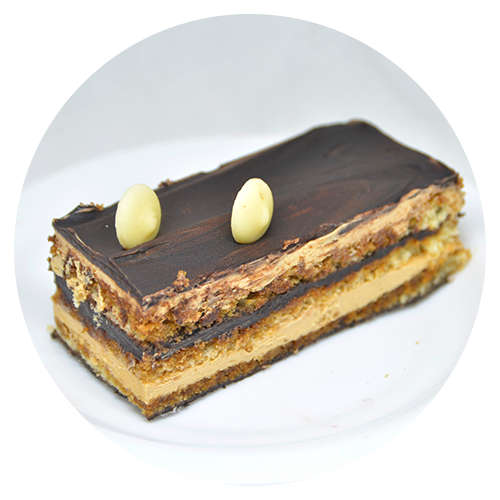 Opera cake - rectangle slice
Check our latest creations
Cake size Chart
We have build a dynamic cake size chart so that you can get a good idea on the dimension of your cake and the amount of servings you'll get. You can try it out on https://www.cakesizes.com
Try our cake size calculator!